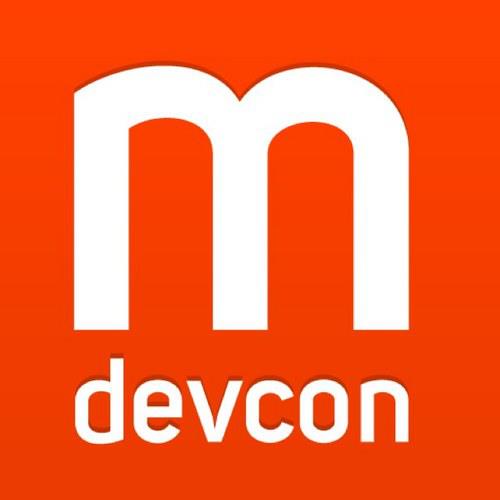 #pragma mark is media partner of mdevcon! Through this partnership we are pleased to announce the contest "#pragma mark brings you to Amsterdam at the mdevcon" that will give you the chance to win a free ticket.
If you answer correctly all the questions, you will get the chance to win a free ticket valued at € 165. The contest is open to all and it will close next Tuesday, February 25, 2014. By Wednesday we notify the winner.
Mdevcon is a conference made by mobile developers, for mobile developers. The event is dedicated to all  iOS, Android and Windows Phone devs. The schedule contains many industry experts that can be found here. The venue is epic, it's the 1920′s classic Tuschinski Theater in Amsterdam.
Please help us to spread the word! Thanks!